Comprehensive service in the field of goods transport
Thousands of successfully completed shipments
Worldwide shipments of goods
Welcome to our freight forwarding company TECTA Logistic s.r.o. Do you need transport services within Slovakia or across whole Europe? Full loads, part loads or oversized transport? You are in the right place. We provide all kinds of transport services since 2002. Our success lies in the fact that we were able to satisfy our customers at more than 35000 successfully realized shipments. They appreciated our professionalism and fairness of provided services, swift dealings, frequent information, excellent communication and special relationship. We provide shipment of goods within Slovakia and other European Union countries, in particular Germany, Italy, England, Ireland, France, Portugal, Spain, Netherlands, Belgien, Scandivania and Russia.
Our priorities
We will provide you with comprehensive transport of goods from place of departure to destination.The priority is to deliver goods according to your needs at the right time, the right place, at the required quality and adequate price.
Our targets
Our role in providing transport is to find optimal solutions of transport, price and relational conditions in terms of short and long term business relationship. We proceed with due diligence, follow the instructions given by the client´srequirements, we choose the most suitable transportation vehicle, optimum route, thereby minimizing transportation costs. We meet deadlines and inform customers in a timely manner about all delivery impacts, thereby minimizing risks. We set the optimal course of transport from loading to delivery target.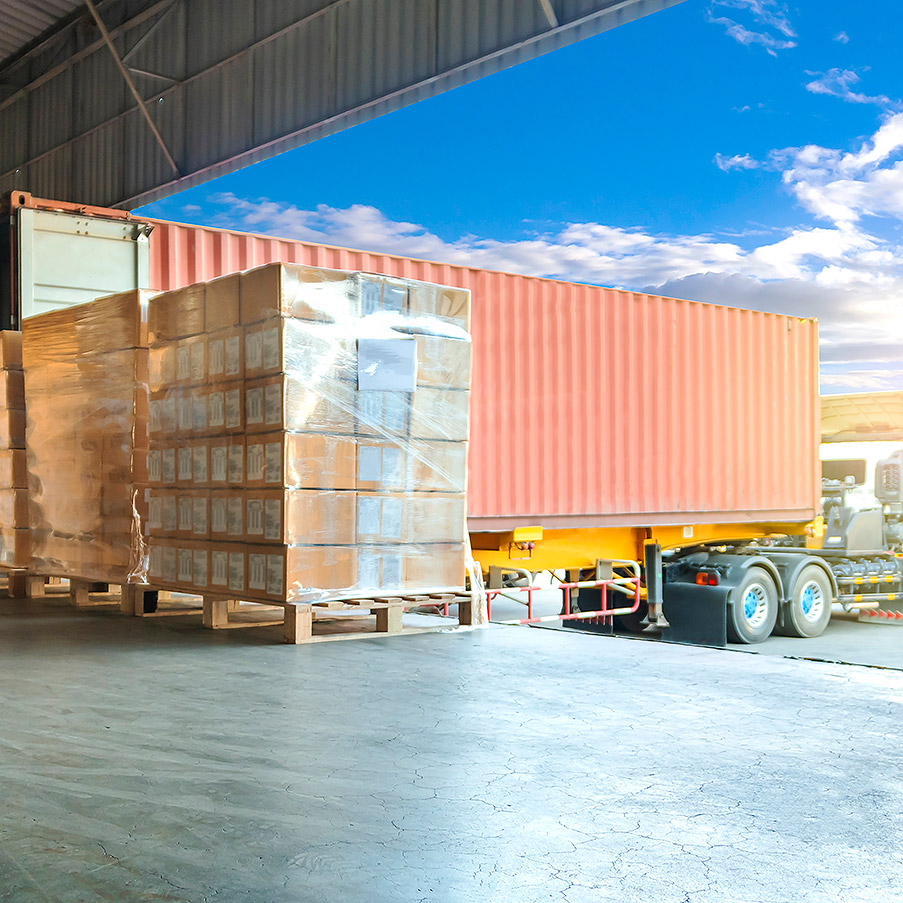 Company history
TECTA Logistic Ltd. was established in 2002. It successfully provides transport for 20 years. The company gradually built a stable position in the freight transport market. Through many years of activity, the company acquired "know-how", an overview of the situation in the transport market, can offer new transport links, the most appropriate forms and combinations of the transport process and thus respond quickly to market demands. It has created an extensive network of reputable carriers with long-term cooperation.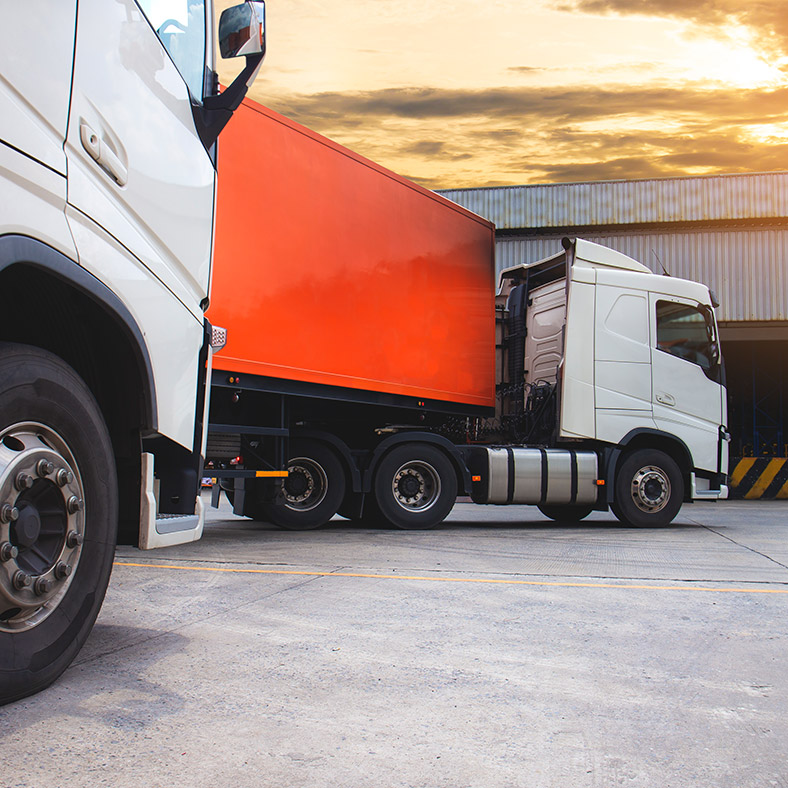 WORLDWIDE EXPERIENCE
We have already visited more than 50 countries with our services.
We provide full truckload shipments, piece shipments, partial shipments, unloading of goods, oversized shipments, air and sea shipments.