We offer air transport for the transport of goods worldwide. The main criteria while choosing the right option for you is the pricing and speed of delivery. Transport may last from 2-5 days, deppending on the destination. In case of a request a combination of transportation types may be arranged.
Airport to Airport – we arrange for the transport from airport to airport
Door to door – delivery to the requested point
Transport with temperature control – for goods sensitive to temperature
Air transport is carried out deppendent on the Air waybill receipt. The transporter is responsible for any damages caused during transport and time the freight was in their hands.
If you need your goods to reach their destination in an expediated manner we offer this option of air transport. All you need to do is give us your requirements and our team will take care of everything else, informing you of any options available to you.
We will insure the goods, advise you in the tarrif laws, prepare all the necessary documentation, and deliver to your door.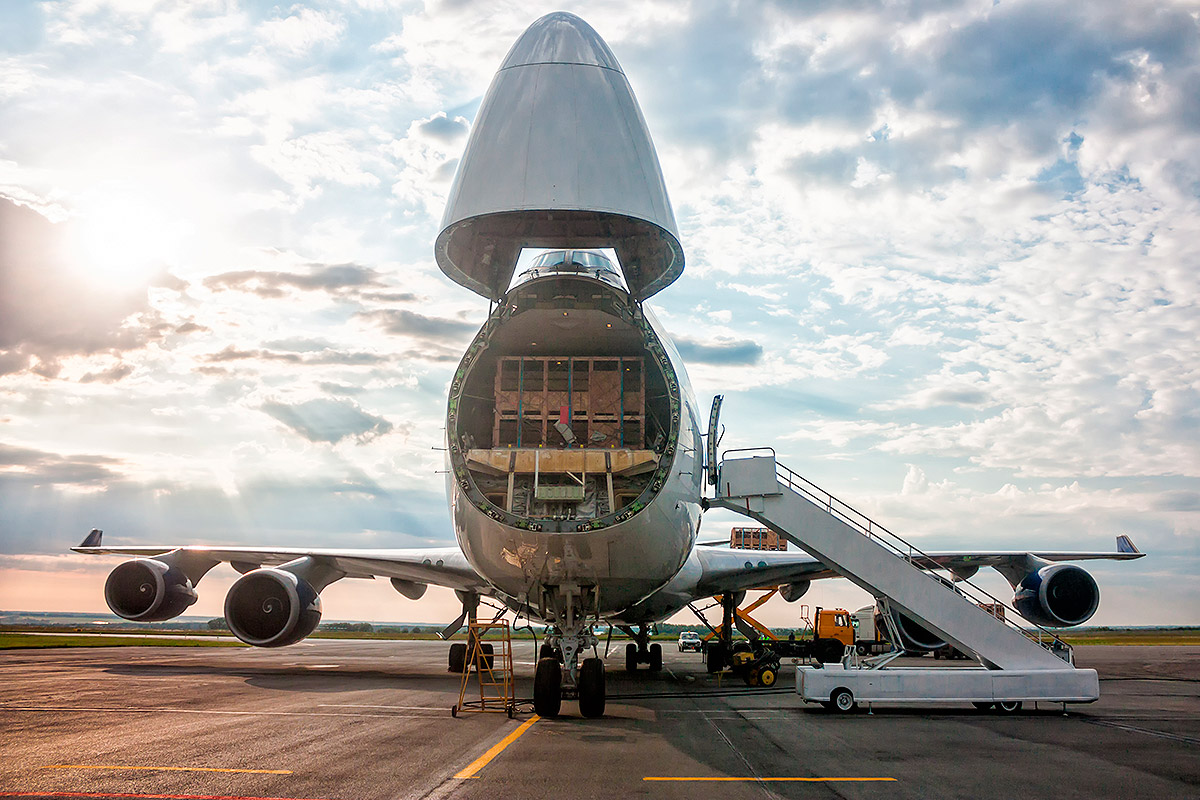 Price offer
We will send you a price offer immediately on working days, no later than within 15 minutes of sending the form below.