If you need to optimize your freight over a global scale, we offer the option for naval shipping. The lenght of transport varries from 3 to 8 weeks, deppending on the point of delivery. Most of our past orders have been from China, India, Brasil, and Ecuador.
Naval shipping is carried out through the use of standardized naval containers. The advantage of this kind of shipping is the possibility to use only a part of the container, without the need to purchase all of the space.
We offer these options:
FCL full container shipping, all types of 20 and 40 foot shipping containers
LCL partial shipping using collective containers
Break Bulk conventional shipping, shipments on pallets, boxes, packets, or freely situated
Ship charters, in case of shipment of hazardous freight or large scale projects
Port to port, trasport from port of origin to port of delivery
Door to door, transport from point of origin to point of delivery
Loading, unloading, or transfer of pallet freight or loose freight
Insurance solutions for the goods being transported throughout their entire journey
Tarrif services
Containers, intermodal freight units
By using naval containers the time for loading, unloading, and transfer of freight is significantly shortened, as well as made safer for the goods being transported. Goods transported in this fashion are not exposed to weather, or biological and chemical factors. If the goods are to reach their point of delivery safely the correct container needs to be chosen.
Container types:
20′ foot steel container – Used for the transport of all types of unit sized goods (dry goods). The frame and the bottom torsion bars are made of steel, while the walls are made from 3 differing types of materials
40′ steel container
40′ HIGH CUBE steel container – Same as the 40 foot steel container but with oversized height
20′ open top steel container – these containers have a steel construction without a top plate, usually with a wood bottom
40′ open top steel container
20′ REEFER container – container with a cooling element
40′ REEFER container
| | | | |
| --- | --- | --- | --- |
| TYPE | Lenght | Width | Height |
| 20′ standard | 6.058 / 20′ | 2.438 m / 8′ | 2.591 m / 8′ 6" |
| 40′ standard | 12.192 m / 40′ | 2.438 m / 8′ | 2.591 m / 8′ 6" |
| 40′ High Cube | 12.192 m / 40′ | 2.438 m / 8′ | 2.896 m / 9′ 6" |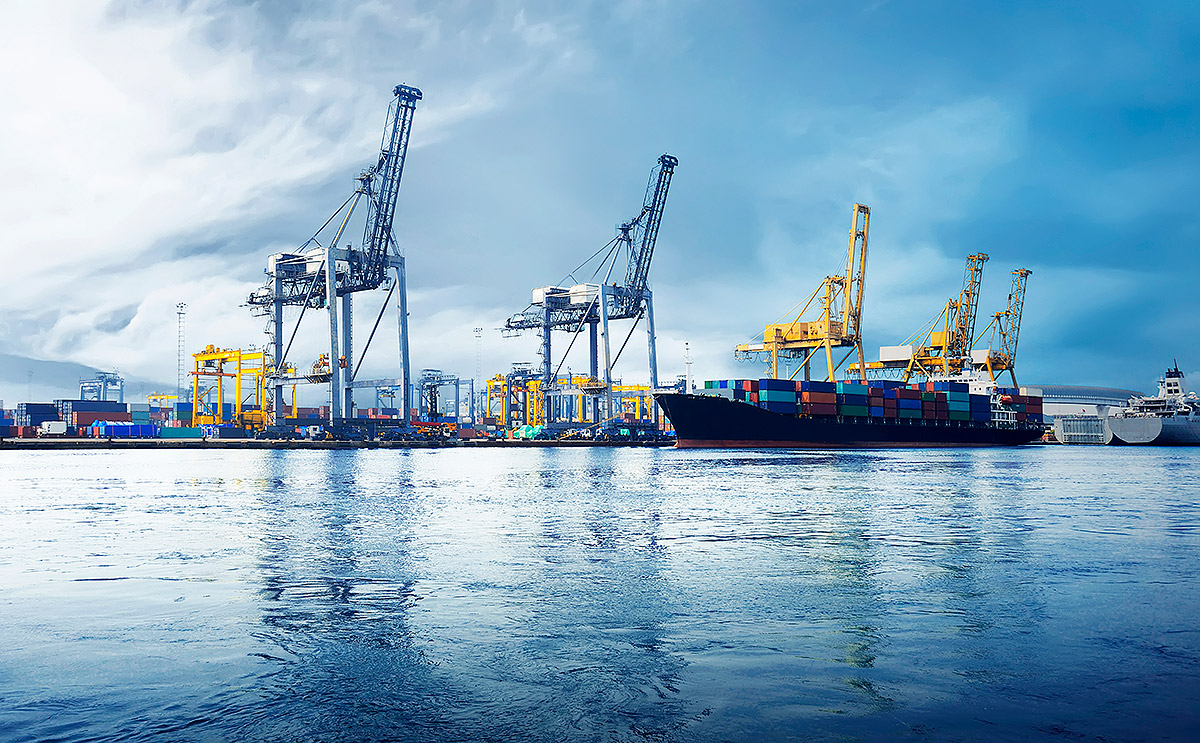 Price offer
We will send you a price offer immediately on working days, no later than within 15 minutes of sending the form below.