We will gladly fill your order for transport of flat bed shipping, palles shipping, or big bag shipping with our complex lorry transportation offering:
canvas trailer with dimmensions 13,6m x 2,48m x 2,75m with maximum load of 24 tons
mega trailer with height of 3m
sideless trailers /tautliners/ with a width of 2,5m and maximum load of 24 tons
high volume trailers with volume up to 120m3 and height of 3m
rack trailers with movable floors /walkingfloor/
FRIGO trailers, which offer temperature control and are capable of both cooling and heating
dumpster trailers for transport of loose mateials
We also offer the transport of ADR good – tranport of hazardous material, using vehicles with ADR rating of 3-9. While transporting hazardous materials we are bound by EU laws and regulations of member countries.
All vehicles are equiped with GPS equipement which allows us to monitor the progress of shipping.
TAKE A LOOK AT THE EXAMPLES OF SHIPMENTS WE MADE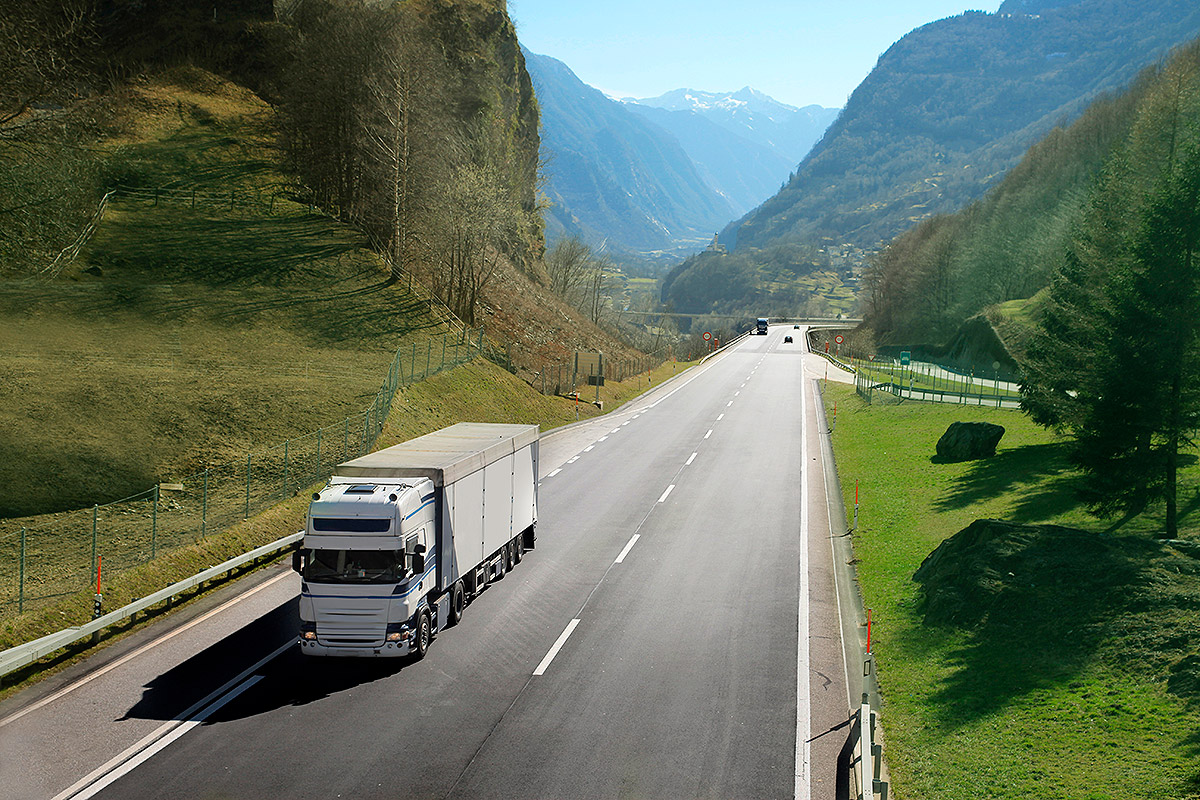 Price offer
We will send you a price offer immediately on working days, no later than within 15 minutes of sending the form below.