We offer transport of goods of various types, volumes and weights from 0 to 24 tons and up to 55 tons for oversized transports. We provide import and export of goods, trucking, express transport, partial transport, oversize transport, air and sea transport.
GOODS TRANSPORT OFFER – SELECTED SERVICES:
Container transport
Transportation of machinery and equipment
Transportation of construction equipment
Transport of pallets with goods
We transport goods in cartons, boxes, bulk, big-bags, but most often the goods on pallets, the dimensions of which are:
Europallet is 1.2 x 0.8m
English pallet is 1.2 x 1m
If you have goods and you want to calculate the loading area, you can click on the following link: https://goodloading.com – define the list of loads and the program will allow you to choose the most optimal storage of goods on the vehicle.
We will be happy to do it for you as well, the better the calculated loading area of ​​the goods, the more optimal the price – especially for additions and deliveries, which we probably do most often.
EXPORTS AND IMPORTS OF GOODS
We most often provide the transport of the following goods:
clothing, footwear, tiling, paving, furniture, machinery, equipment, construction equipment, various mechanisms, pipes, personal belongings, containers, various consumables, plants and flowerpots for horticulture, food, confectionery, coffee, tea, chocolate.
COUNTRIES IN THE EUROPEAN UNION WHERE YOU CAN USE OUR SERVICES
Slovakia

Germany

Italy

Poland

Czech Republic

France

Spain

Belgium

Netherlands
Portugal

United Kingdom

Ireland

Slovenia

Austria

Hungary

Croatia

Greece
Bulgaria

Romania

Denmark

Finland

Sweden

Lithuania

Latvia

Estonia
COUNTRIES OUTSIDE THE EUROPEAN UNION WHERE YOU CAN USE OUR SERVICES
Switzerland

Norway

Serbia

Macedonia
Turkey

Ukraine

Russia

Belarus
Albania

Bosnia and Herzegovina

Montenegro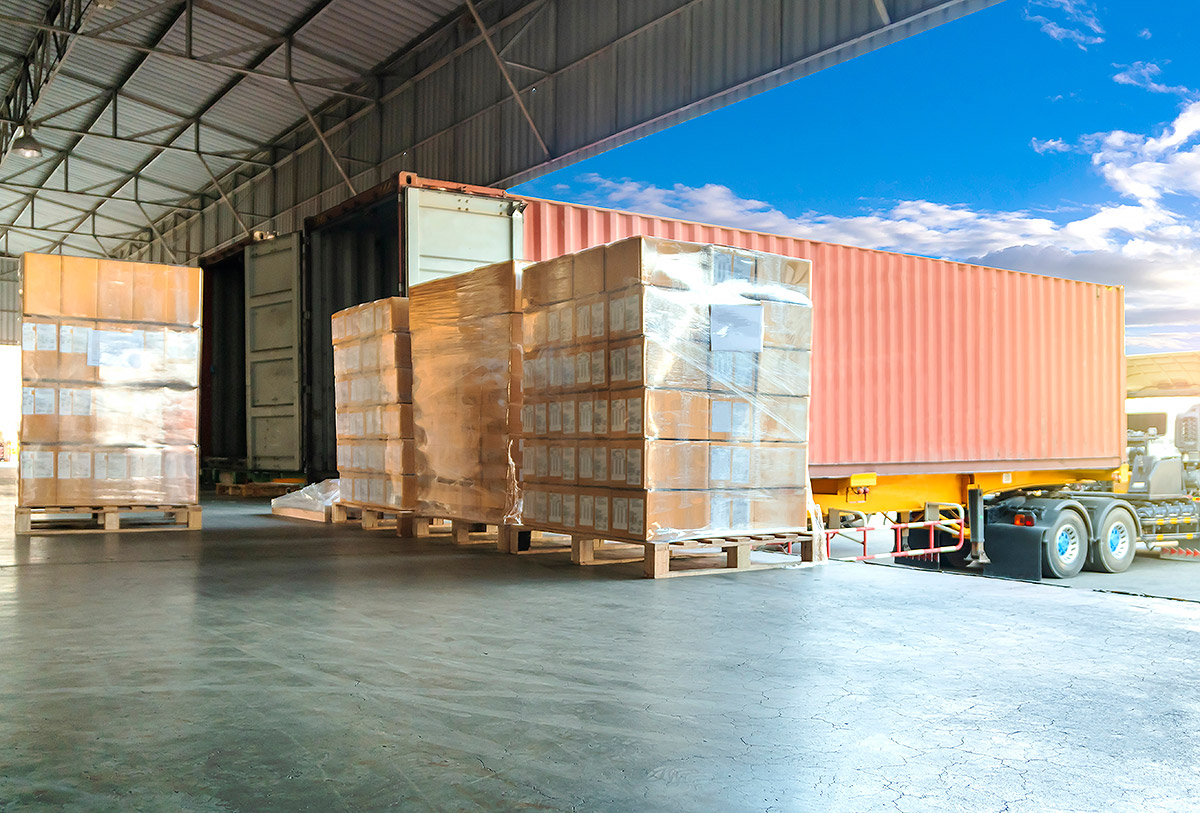 Price offer
We will send you a price offer immediately on working days, no later than within 15 minutes of sending the form below.